New Year 7
The information below is for our Year 7 students beginning school in 2022. If you require information regarding entry to our school in 2023 please click here.
Meet the Key Staff
Please click on the names below to see video presentations from our Headteacher; Transition Coordinator and SENCO.
Tour Our School
Please click on the image below to view a virtual tour of our site. Please note, this is best viewed on a PC or laptop using the Chrome browser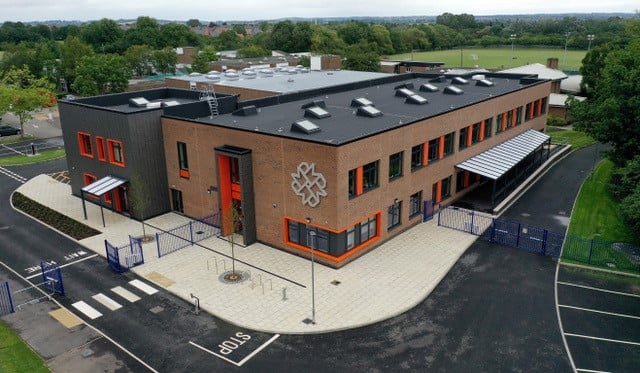 Summer School
We are looking forward to welcoming our new Year 7 students to our spectacular Summer School.
Please click this link to visit our dedicated Summer School page.

Key Contacts
If you require any further information please use one of the following contacts below:
Mrs Teresa Day – Transition Co-ordinator – teresa.faulkner-day@murraypark.derby.sch.uk
Miss Emma Challand – Head of Year 7 – emma.challand@murraypark.derby.sch.uk
Miss Claire Moody – Achievement Leader for Year 7 – claire.moody@murraypark.derby.sch.uk
Mrs Sian Hubbard – SENCO – sian.hubbard@murraypark.derby.sch.uk
New Year 7 Parent Pack
We have written home to all parents with a pack that contains key information. Please see below for electronic copies of this information:
Uniform Direct – uniform information
Uniformality – uniform information
Uniform Financial Assistance Form
Free school meals application form