Year 5/6 Open Evening 21st September 2021
This year, we will offer both an on-site and virtual open evening on the 21st September 2021. This will help you to experience Murray Park School in a safe way, whether at home or face-to-face. We will not hold speeches in the main hall but follow a hybrid approach where we have the main speeches running on a loop on the big screen. This way we can avoid crowding.
Enjoy the evening and please get in touch in you have any questions or would like to arrange a tour of the school during lesson time.
Meet the Key Staff
Please click on the names below to see video presentations from our Headteacher; Head of Year 7 and SENCO.
Tour Our School
Please click on the image below to view a virtual tour of our site. Please note, this is best viewed on a PC or laptop using the Chrome browser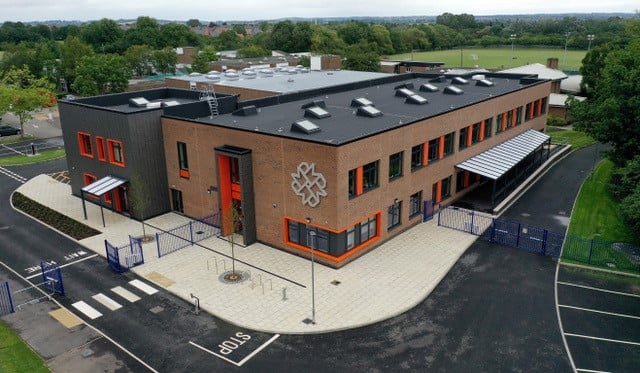 Summer School
We were excited to work with our new Year 7 during Summer School  2021.
Murray Park School summer school was held on the 23rd to 27th of August. Please click this link to visit our dedicated Summer School page.

Key Contacts
If you require any further information please use one of the following contacts below:
Mrs Teresa Day – Head of Year 7 – teresa.faulkner-day@murraypark.derby.sch.uk
Miss Hannah Batteson – Achievement Leader for Year 7 – hannah.batteson@murraypark.derby.sch.uk
Mrs Sian Hubbard – SENCO – sian.hubbard@murraypark.derby.sch.uk
New Year 7 Parent Pack
We have written home to all parents with a pack that contains key information. Please see below for electronic copies of this information:
Uniform Direct – uniform information
Uniformality – uniform information
Uniform Financial Assistance Form 21-22