The Revision Roadmap:
At Murray Park School we understand the importance of effective revision. We provide all students with the skills and understanding they require to carry out purposeful revision.
Key Stage 3:
In Key Stage 3 we embed the fundamentals of revision so that our students build their independent study skills. This comes in the form of various retrieval activities in preparation for low stakes tests, assessments and pre and post tests. Our staff actively apply the Rosenshine Principles of Instruction, which we feel enhance student understanding and the revision process.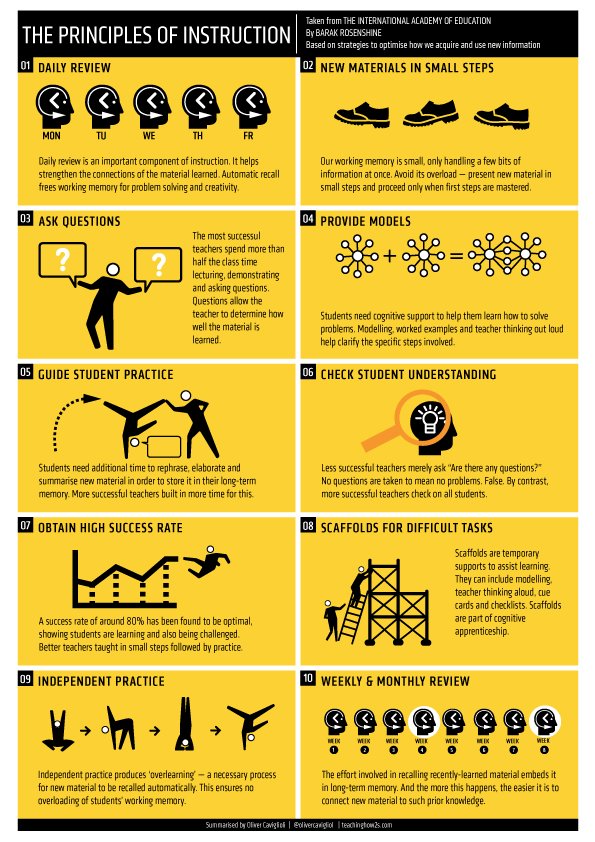 Key Stage 4:
In order to support students prior to their examinations (including mocks) we provide our students with a variety of support mechanisms:
A resource pack including stationary and revision guidance.
CGP Revision Guides (provided free for PP students).
A series of teacher created online videos, each focusing on a specific aspect of revision.
A series of revision workshops led by our senior staff, each focusing on a specific aspect of revision and allow students to put theory into practice.
Bespoke revision checklists for all examination periods.
The Revision Roadmap Online Series 
To access our library of revision tutorials please click here